Exclusive sceheme for the students of higher education institutions
Idea Fest
Govt. of Kerala has introduced the Innovation Grant scheme to provide financial assistance to startups, entrepreneurs and students to help them convert their innovative ideas into full fledged ventures. This scheme is implemented through Kerala Startup Mission (KSUM), which is the nodal agency of Govt. of Kerala for startup related activities and schemes.
With a view to scout talented innovators from the campuses across the state and transform them as technology entrepreneurs, Kerala Startup Mission hosts IDEA FEST.
IDEA FEST provides Innovators an opportunity to present their ideas or college projects, which can be converted to a practical real world solution, in front of an elite panel and the teams which are shortlisted by the panel are offered grants based on the development stage and innovative value of their ideas. This year for the first time, Idea Fest is open to student as well as faculty innovators.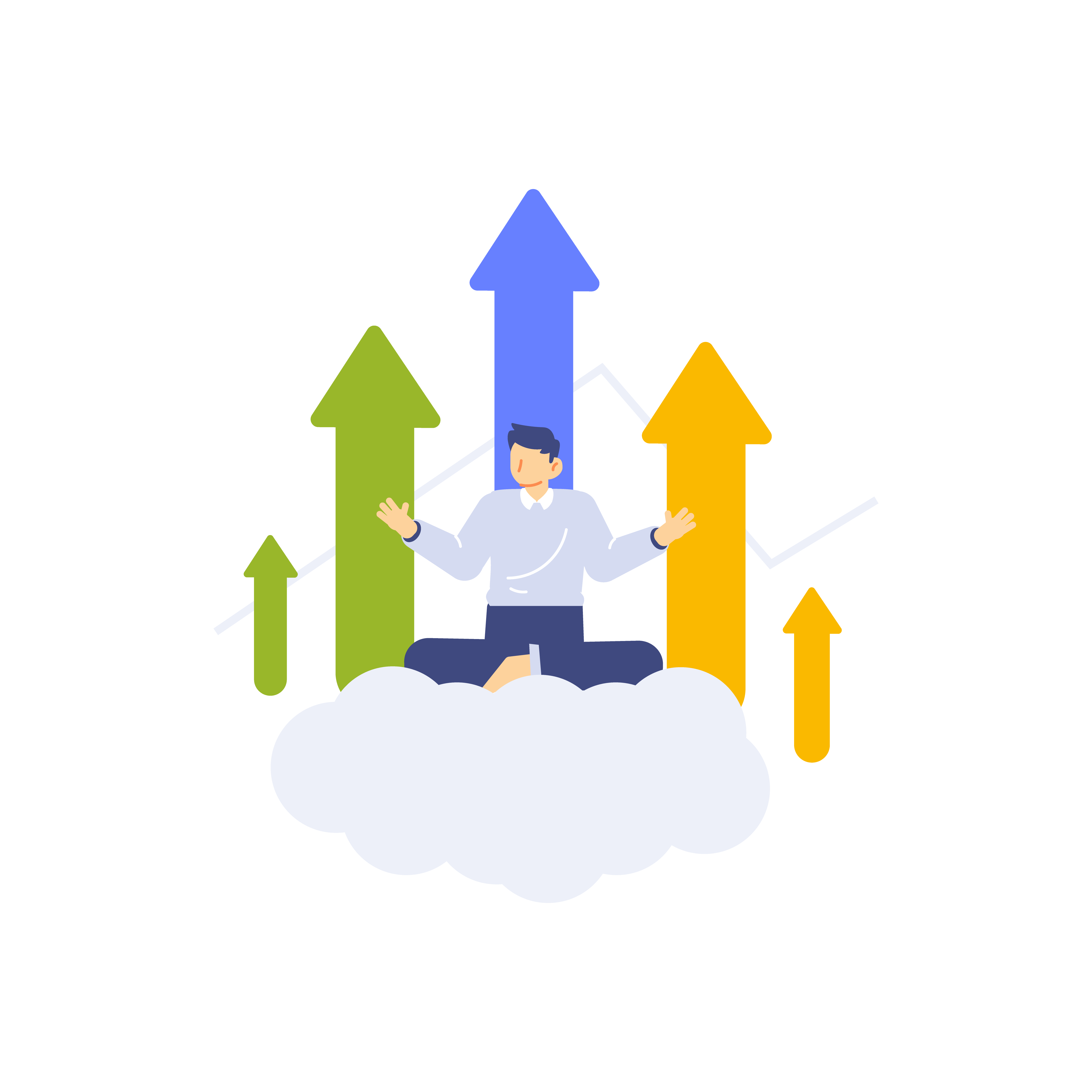 Apply now for Idea Fest
Dashboard of applications
Idea Fest 2023 - Screening and phase I Selection
Follow Us
Official social media handles of IEDC
Follow Us
Official Social Media handles of Kerala Startup Mission